The company
---
The company GREENPLAST was founded in 1999 by its present owner Mr Vasilios Zacharis and is located in Achillio, Farsala, Larisa, Greece.

It manufactures packaging products made of low (LDPE) and high(HDPE) density polyethelene and polypropylene(PP) as well as biodegradable materials that have fiber as their basic component.

Our products include all types of packaging bags, multiple use paperplast flannel type (T-shirt) bags, pastry/ bakeryshop bags, packaging rolls, drycleaner's rolls, paperplast sheets, polypropelene rubbish bags, biodegradable pharmacy bags, food bags and many more.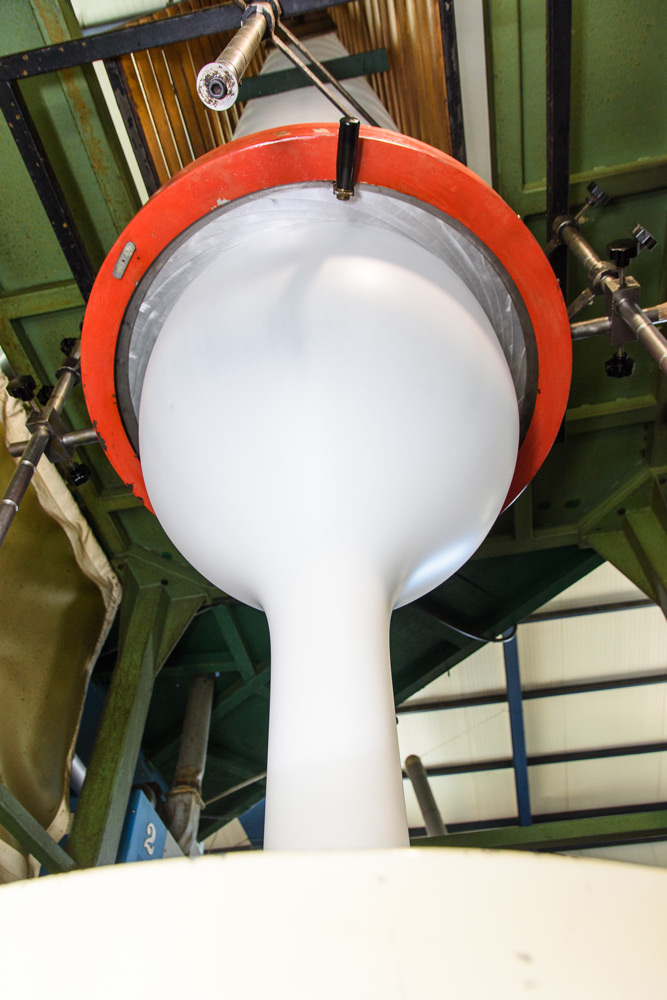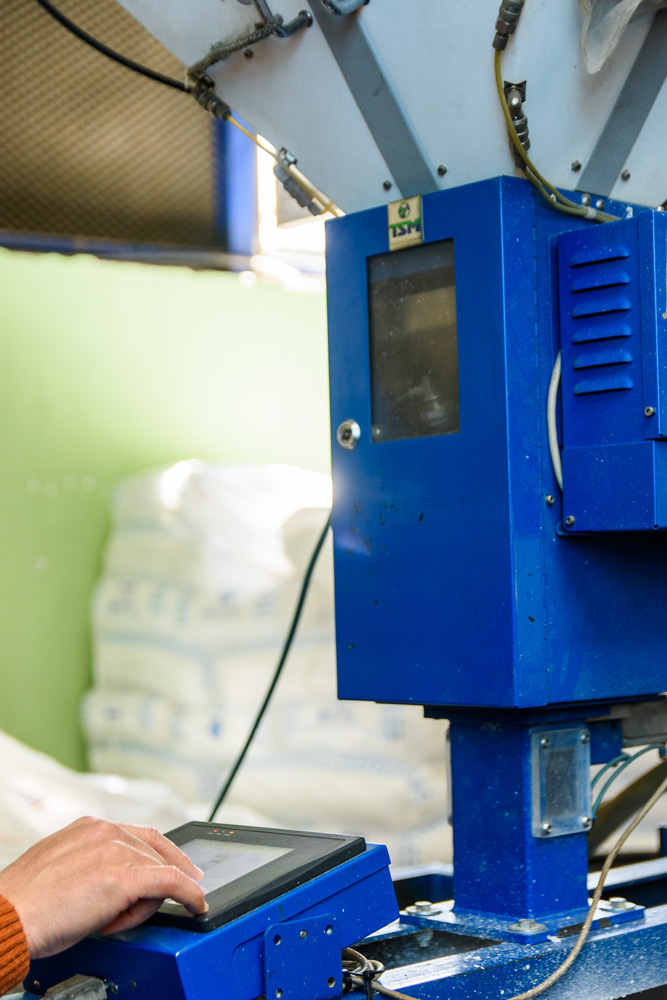 Our clients can be found all over mainland Greece as well as the Greek islands. Through a wisely organised transportation and distribution network we ensure the accommodation of our customers' needs. Moreover, with the specialised knowledge of our highly trained staff and business associates we offer unique and innovative printing ideas. We also offer high quality products at really competitive prices, in our constant effort to satisfy the needs of our loyal clients.

Our company has two vertical and modern lines of production and processing of polythelene and biodegradable compost materials. It also has a state of the art flexographic printer and a recycling station for all the residue resulting from the production process.